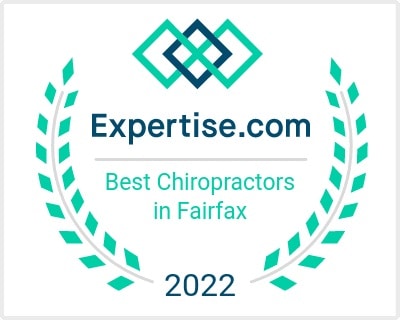 Ward Chiropractic & Rehabilitation was recently named one of the top chiropractors in Fairfax by Expertise.com. Expertise.com does independent research in over 200 industries, evaluating 60,000 businesses each month to find the best professionals in the United States to recommend to consumers.
After identifying potential providers, Expertise.com confirms each business' qualifications. In the case of chiropractors, this would be a license to practice. However, Expertise.com specifically looks for providers that participate in continuing education and go the extra mile to provide the knowledge and services expected of top professionals in the area to their patients.
Expertise.com then looks into each business' reputation, including online reviews and professional databases. Last but not least, they pose as potential patients, calling companies to get a better sense of their professionalism, knowledge, and responsiveness.
After conducting their research, Expertise.com named Ward Chiropractic & Rehabilitation one of the best chiropractors based on their range of services, comprehensive care, and rehab programs, in addition to their service and dedication to their patients. Dr. Kevin Ward and the entire team at Ward Chiropractic is proud to continue delivering exceptional knowledge and service to our patients on their path to wellness.