We will work to accommodate your schedule
Fairfax Chiropractors with Flexible Appointments
Finding time for appointments throughout the week can be challenging when your schedule is packed. At Ward Chiropractic, we understand the demands of your busy life. We offer flexible scheduling options that cater to your needs, ensuring you can receive the care and attention you deserve. With our convenient appointment slots, you can easily fit in an adjustment or treatment and continue with your day, feeling revitalized and invigorated.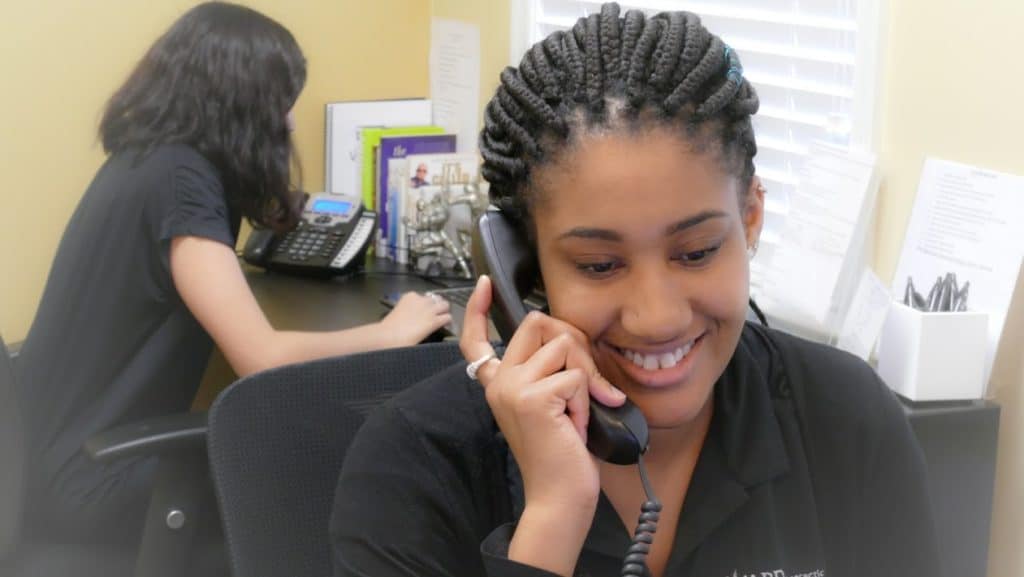 Local Fairfax Chiropractor with Early and Late Appointment Times
Our patients are our priority at Ward Chiropractic, so we aim to have flexible hours with early and late appointment times for your convenience. Appointments during the weekdays start at 10 a.m., and we're available to see you until 6 p.m., allowing you to get in after work if you need to. We also offer same-day chiropractic care for patients that can't wait to alleviate their pain. 
Your Fairfax Chiropractor
Do you work during the week?
Fairfax is a high paced, busy region. We understand that it can be difficult to make time for treatment between work, school, family and commitments. We have built our schedule so we are available as early as 10 AM and as late as 6:00PM. We will work with your schedule to find a time that works for you! 
Your Fairfax Chiropractor
Do you hate waiting for the doctor?
We value your time. We won't waste your time in the waiting room. Dr. Ward takes pride in smooth and on time office flow. It is rare to have to wait more than a few minutes past your scheduled appointment time to start treatment.
We pride ourselves in our caring and long-term relationships we develop with our patients, so schedule an appointment today. We look forward to seeing you.