We will work to accommodate your schedule
Fairfax Chiropractors with Saturday Appointments
Making time for appointments during the week can feel impossible with your hectic schedule. At Ward Chiropractic, we're open on Saturdays for people who can't make it in during our weekday business hours. Our Saturday appointments begin at 9 a.m., giving you time to get in for an adjustment or treatment and enjoy the rest of your day off!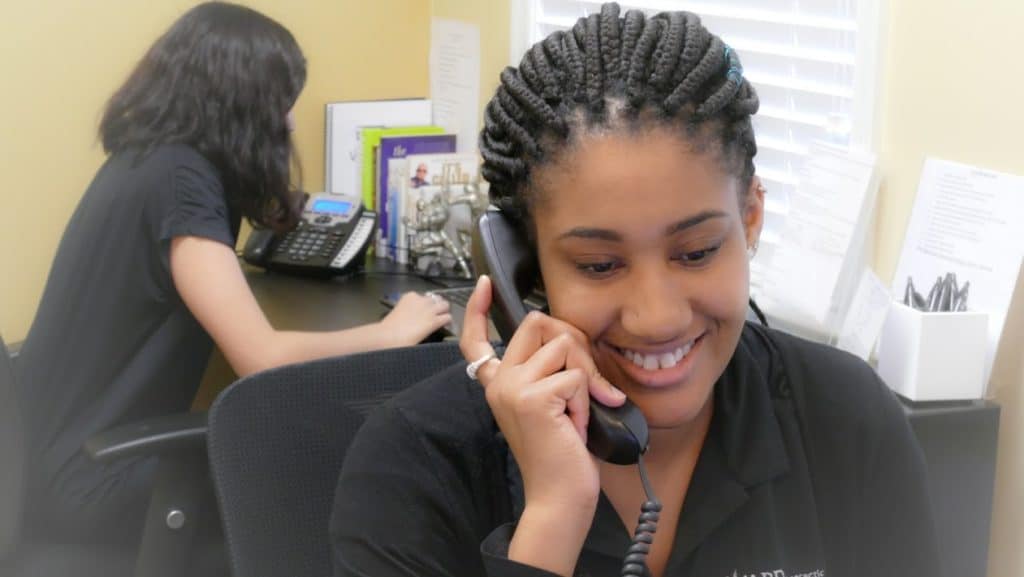 Local Fairfax Chiropractor with Early and Late Appointment Times
Our patients are our priority at Ward Chiropractic, so we aim to have flexible hours with early and late appointment times for your convenience. Appointments during the weekdays start at 10 a.m., and we're available to see you until 6 p.m., allowing you to get in after work if you need to. We're also open until 12 p.m. on Saturday to accommodate patients who need to see us on the weekends!
Your Fairfax Chiropractor
Do you work during the week?
Fairfax is a high paced, busy region. We understand that it can be difficult to make time for treatment between work, school, family and commitments. We have built our schedule so we are available as early as 10 AM and as late as 6:00PM. We also have Saturday hours from 9AM to 12PM.
Your Fairfax Chiropractor
Do you hate waiting for the doctor?
We value your time. We won't waste your time in the waiting room. Dr. Ward takes pride in smooth and on time office flow. It is rare to have to wait more than a few minutes past your scheduled appointment time to start treatment.
We pride ourselves in our caring and long-term relationships we develop with our patients, so to request an appointment, please contact us today. We look forward to seeing you.