Meet Your Fairfax Chiropractor
Ward Chiropractic recently completed renovations to our facility to improve our patient experience as well as to expand the range of services we offer.
One of the amenities we added is our same-day exam room which allows us to accommodate new and existing patients on a walk-in basis. We're proud to offer our services for people who can't wait for an appointment to alleviate their pain!
Here's how our same-day care treatment option can benefit you.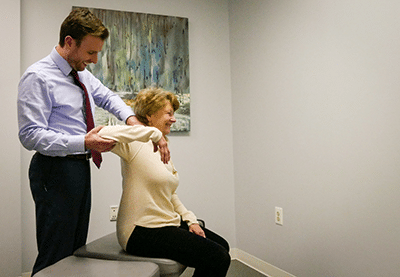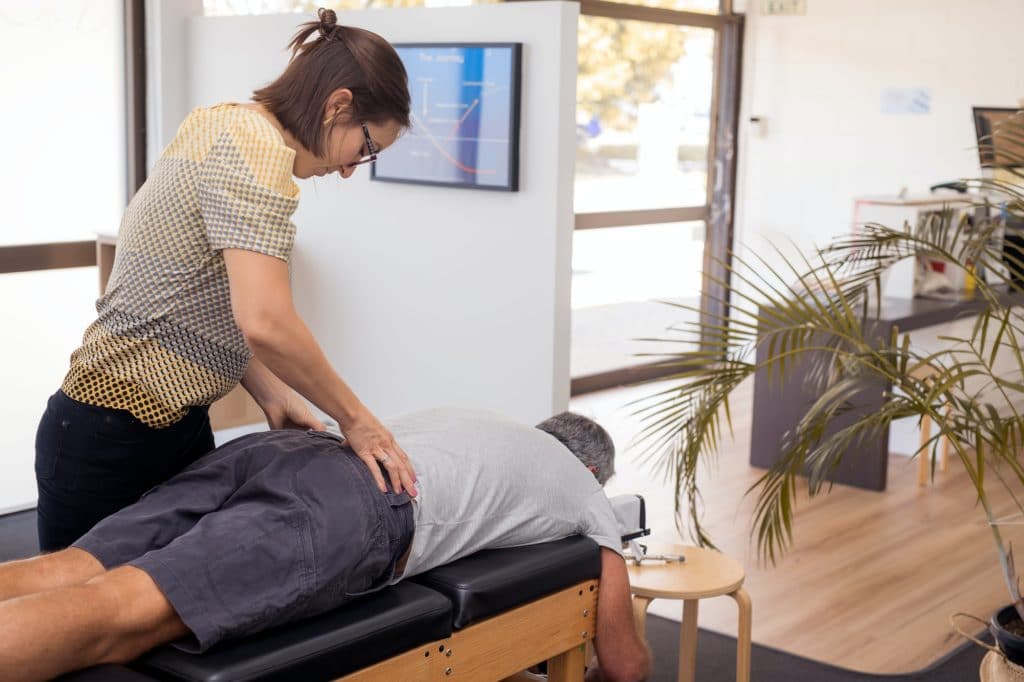 Your Fairfax Chiropractor
Why Choose Same-Day Chiropractic Care?
If You're In Pain. When you're experiencing pain and want relief without waiting for an appointment, our same-day treatment at Ward Chiropractic is here to help.
When You Don't Want to Wait. If you believe that waiting to receive treatment could make your pain or your condition worse, you simply drop in for treatment and we can accommodate you on a walk-in basis.
You Have an Upcoming Event. Do you have an event or trip that you want to feel your best for but don't have time to schedule or wait for an appointment? Come and see us and we'll be sure to accommodate you in our same-day exam room.
Get Back in the Game. Athletes or exercise enthusiasts who want to return to their sport or routine as quickly as possible can benefit from getting their issue treated sooner rather than later.
Prevent Chronic Issues. When patients want to treat problems before they turn into chronic issues, same-day treatment can help.