Your Fairfax Chiropractor
Dr. Kevin P. Ward is the founder of Ward Chiropractic and Rehabilitation. He has practiced in Fairfax, VA since 2011 and has been named a Top Chiropractor by Northern Virginia Magazine. In addition to traditional chiropractic techniques, Dr. Ward utilizes a state of the art soft tissue system/movement based massage technique that treats problems with muscles, tendons, ligaments, fascia, and nerves. As a Certified Strength and Conditioning Specialist, Dr. Ward strives to provide rapid relief and return to full function.
Dr. Ward received his Doctor of Chiropractic degree from Logan University, St. Louis, MO, graduating third in his class. He was one of two students in his class selected for a clinical internship at Scott Air Force Base, IL. He is a graduate of Penn State's Schreyer Honors College and completed a Masters of Sports Science and Rehabilitation internship with Georgetown University's Department of Sports Performance where he worked exclusively with Division One Athletes.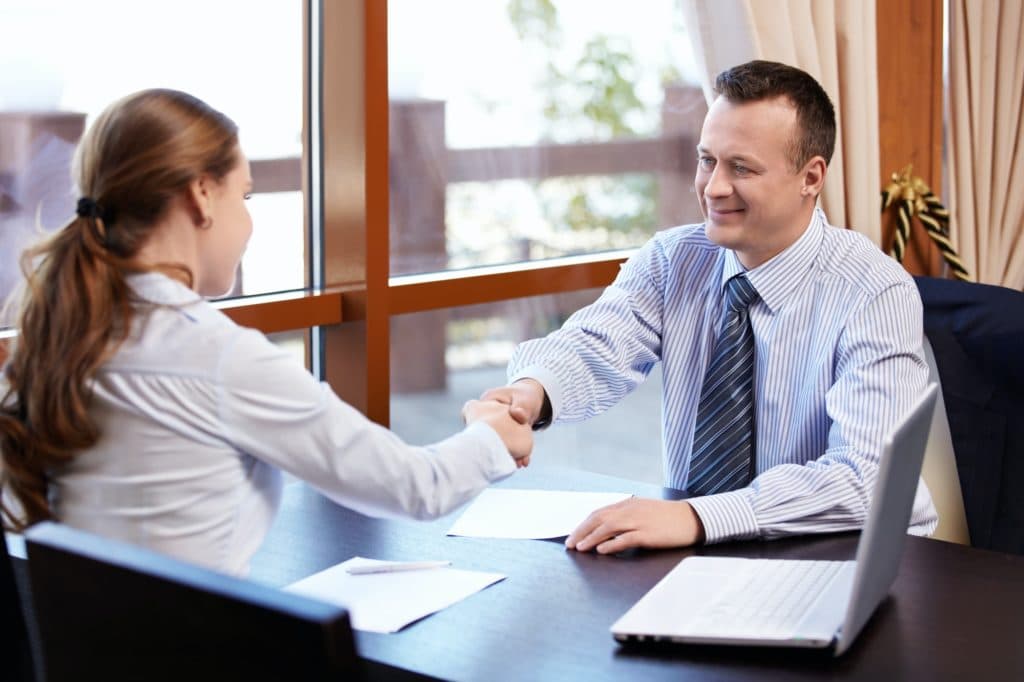 Specializing in remodeling kitchens and bathrooms as well as restoration of old houses in Old Town Alexandria, McLean / Great Falls, Vienna and Fairfax.
Pediatric Dentist serving Fairfax and Herndon, VA. 
Circle Property Management
Circle Property Management, a non-franchise, family-owned property management firm located in Fairfax, Virginia, serving all of Northern Virginia and Washington D.C.
Burke Family & Cosmetic Dentistry
A family, cosmetic and same-day emergency dental practice, located in Springfield, Virginia, providing caring and state of the art dental care for patients of all ages.
Gazz Digital: Marketing Campaigns That Deliver
Since 2004, a Northern Virginia based web development and SEO/Internet marketing firm providing tailored online marketing and advertising services for businesses.
Fast Affordable Virginia Divorce Lawyers
Fast Affordable Virginia Divorce Lawyers focuses on fast,  low-cost uncontested divorces in Virginia. They will help you understand the options that are available to you, and to choose a legal solution that best fits your needs.
Nicole Woo Seevers, CHC, CLC
Certified Health & Wellness Coach, Life Coach
Elite Prosthetic Dentistry
We make it our mission to provide the highest quality and long lasting restorative dental treatments in the greater Washington DC area, specialzing in dental implant, TMJ & cosmetic restorations.
Quinn, Racusin & Gazzola Chartered
As trusted lawyers in Washington DC, Quinn, Racusin & Gazzola Chartered, has provided local representation to clients in the Greater Washington area since 1982. We assist clients who are starting or building a business, or managing complex organizations both for profit and nonprofit. Within our elder law practice, we assist clients in implementing their personal care and financial plans.
Carlyle Tower, powered by cove: Alexandria CoWorking Office Space
Carlyle Tower CoWorking in Alexandria, VA, has everything that you want for a flexible, affordable and productive live-work-play experience. Our modern co-working space includes a full range of amenities for all members, is pet-friendly and accessible 24/7, as well as having a wide variety of restaurants and cutting edge technology. Find the space right for you today.
NOVA Pack has extensive experience in handling puppies and dogs of all ages and breeds, as well as teaching their owners how to train and care for them effectively. Their in-home dog training, behavior modification services as well as boarding services serve dog owners in Northern Virginia and throughout the DMV.
NewConnect – Commercial ISP Serving DC, VA & MD
NewConnect is the only true ISP alternative for business-critical, high-speed bandwidth. Our next-generation network bypasses the limitations of old technology, supplying reliable Internet at the speed of your business.