The weather is teasing like it's about to start warming up. But if cold nights and recent snow have you dealing with neck stiffness, this article is for you. Why does cold weather result in neck stiffness, and what can you do about it? Here is what you need to know.
Why Does Cold Air Cause Neck Stiffness?
Cold air can result in neck spasms. These spasms are called torticollis. It's also known as wryneck. You may be able to look in the mirror and see indications of torticollis. For example, when you feel like you are standing up straight, you may notice that your head is still slightly tilted to one side. Or you may notice that when you stand naturally, one shoulder rests higher than the other one.
But even if misalignments are not so visible, you can still experience stiffness. The question is: What can you do about it?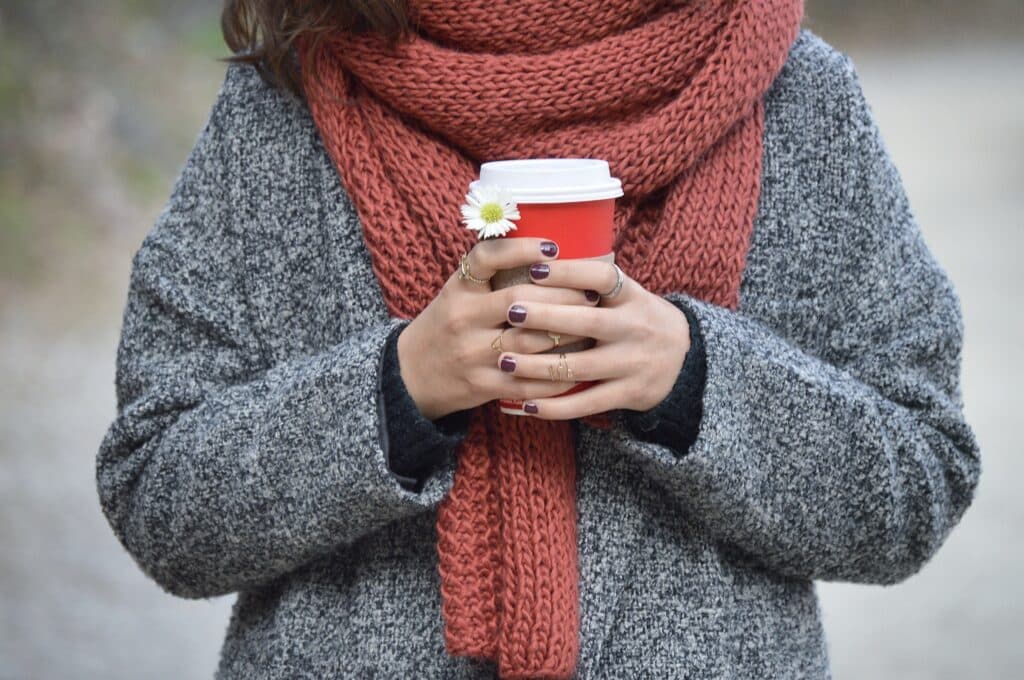 What to Do About Neck Stiffness
The number one thing you can do to prevent neck stiffness related to cold weather is to wear a scarf when it is chilly. You may not even be cold enough for a jacket, but keeping your neck warm may help you to avoid unnecessary soreness. Here are a couple of other tips:
Don't sleep with cold air blowing on your neck – As it warms up, you will be tempted to run the A/C or use a fan while you sleep. That's okay – you want to be comfortable. Just be sure the air is not blowing directly on your neck.
Apply heat – If your neck stiffness is due to cold, the natural fix is heat. You can apply a warm compress to get the blood flowing to the neck and stimulate healing.
Consider a chiropractic adjustment – If your neck is out of alignment, the achiness is going to keep returning. A chiropractor can check for misalignments and correct them so that you experience less stiffness.
Chiropractic Care in Fairfax, VA
Ward Chiropractic & Rehabilitation is here to help! Give us a call today at 703.672.1661 to schedule a consultation. For the convenience of our busy clients, we stay open until 6 pm midweek and also offer some Saturday morning appointments. Additionally, you can request an appointment using our website. We look forward to helping you successfully cope with neck stiffness during any season.