It's late October, and a lot of people are going out to get humongous pumpkins. We want to help keep you from a back injury, so we're going to give you some lifting tips for large, awkward items. These tips will, of course, apply to any significant and ungainly load, not just pumpkins.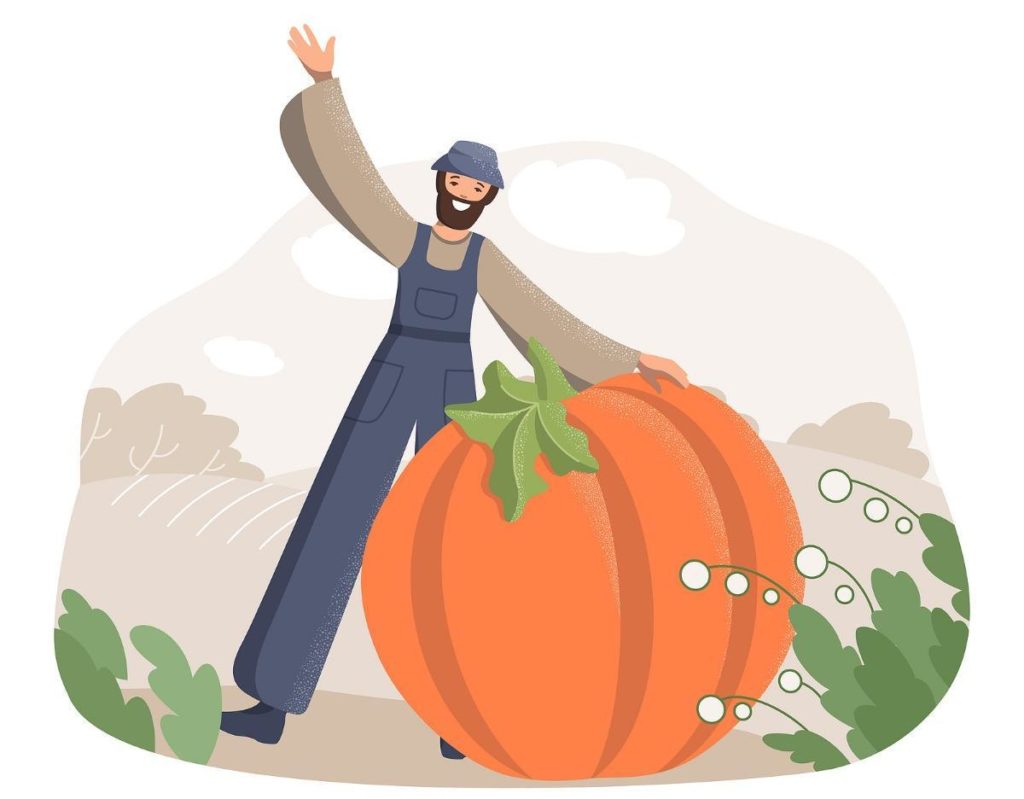 5 Suggestions for Safer Lifting
There are five things that you can do to make any large, heavy, or awkward lift safer:
Help When You've Strained Something in Fairfax, VA
Sometimes, you can tell that you made a mistake the second you lift something the wrong way. At other times, you may not think you did anything wrong, but the soreness creeps up on you over the next couple of days. Ward Chiropractic & Rehabilitation is here to help!
To schedule an appointment, call 703.672.1661, or you can request an appointment online. Whether you caused a misalignment that can be corrected with a chiropractic adjustment or you strained something that will require rehabilitative therapy, Ward Chiropractic & Rehabilitation is the solution for you!